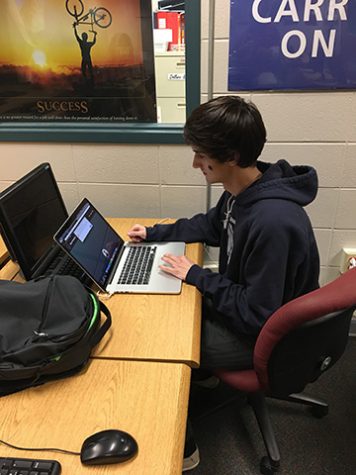 The Norse Star, Stoughton High School's student newspaper, and The Prowl, Belleville High School's student newspaper, each received a grant in the amount of $2,000 from The Evjue Foundation, Inc., the charitable arm of The Capital Times, on May 12, 2017. The Norse Star staff will use these funds for registration fees for 18 student journalists, who will attend the 2017 JEA/NSPA National Journalism Convention in San Francisco. "As a group, we cou...
After receiving several outstanding applications for the KEMPA college scholarships for the 2017-2018 school year, we are proud to announce our three scholarship recipients who will each receive a $600 scholarship award after their first semester of college. They are: Anastasia Dalianis from Maine South H.S. in Park Ridge, IL, Carly Rubin from Homestead H.S. in Mequon, WI, and Lauryn Hugener from...
View All »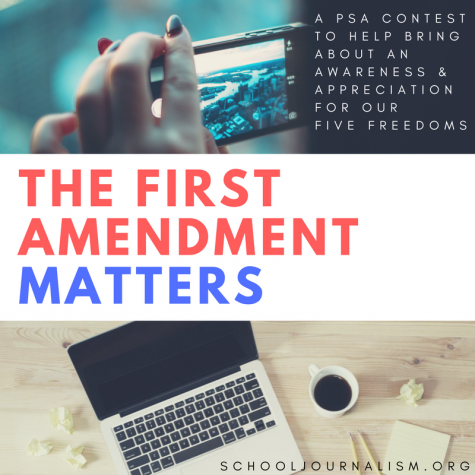 As New Voices campaigns spread across the country, we want our students to be aware of their First Amendment...
April 9, 2017 • No Comments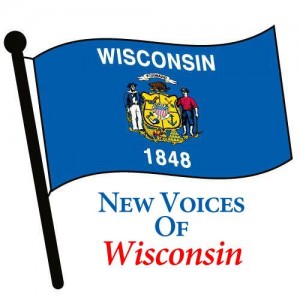 Take a few minutes to watch this video and learn why we are passionate in Wisconsin about getting New...
February 12, 2017 • No Comments
Recent First Amendment Stories
View All »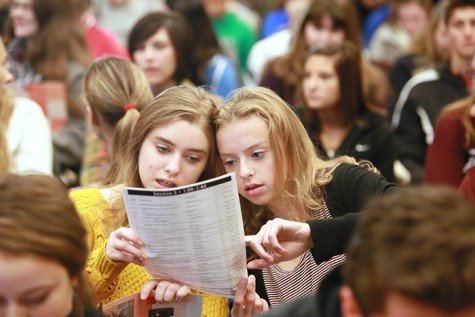 Plan to join us for KEMPA's annual Fall Scholastic Journalism Conference, Oct. 13, 2017.  The theme this year will be LEADERSHIP/TEAM-BUILDING, with sessions for students AND for teachers. The program...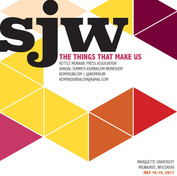 More details and registration HERE.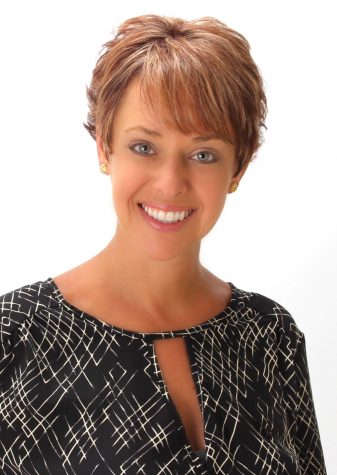 MUCH ADO ABOUT ADVISING WHAT:  Two-day seminar for journalism advisers only.  This year the sessions will focus on skills for all advisers.  Download brochure to get registration information:  2017 Wi...
View All »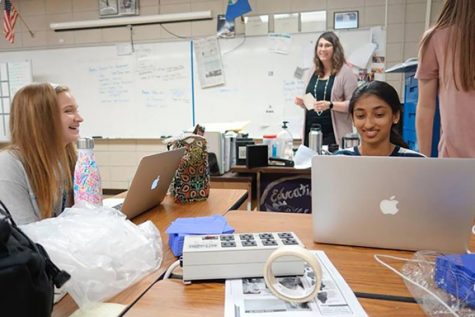 If you are looking to inspire your students to tackle serious issues and produce good journalism, read...
August 7, 2017 • No Comments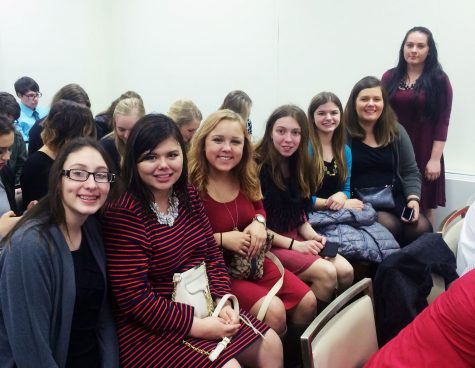 Illinois governor signs Speech Rights for Scholastic Journalists Act
July 31, 2016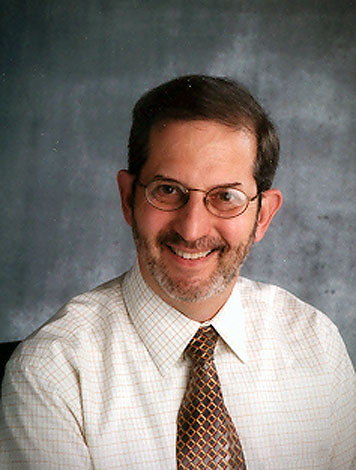 Illinois speech rights bill on Governor's desk
July 23, 2016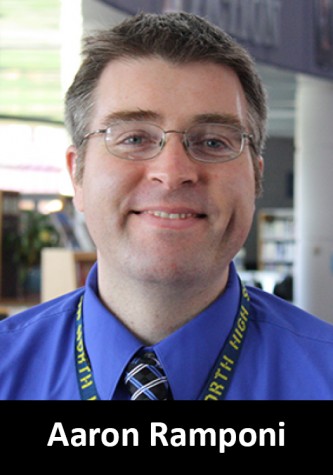 Certified or certifiable: Why go through the process of earning JEA credentials?
March 7, 2016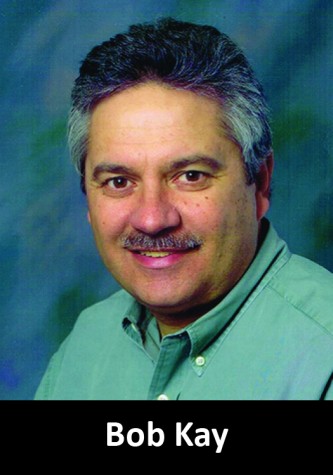 Libel in the age of social media: potentially a perilous path
February 22, 2016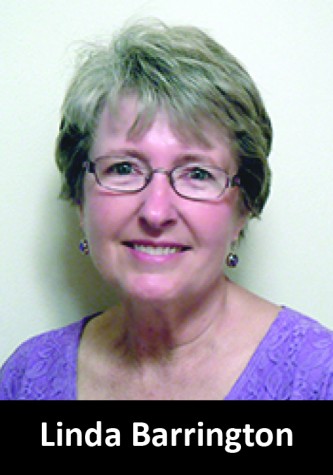 Wisconsin New Voices looks for legislative sponsorship
February 16, 2016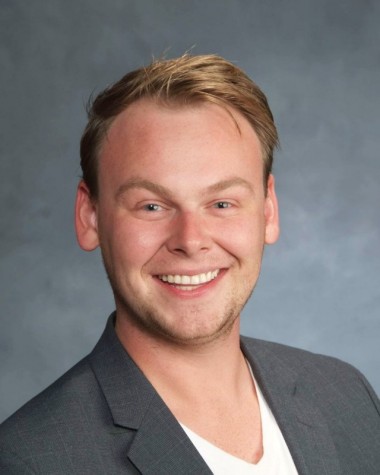 February 8, 2016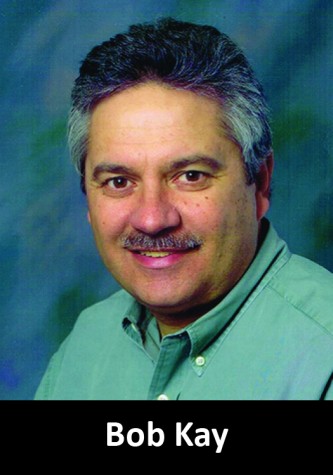 High school journalism also a member of Fourth Estate
January 25, 2016
2016 JEA Journalist of the Year (JOY) scholarship competition has launched!
January 19, 2016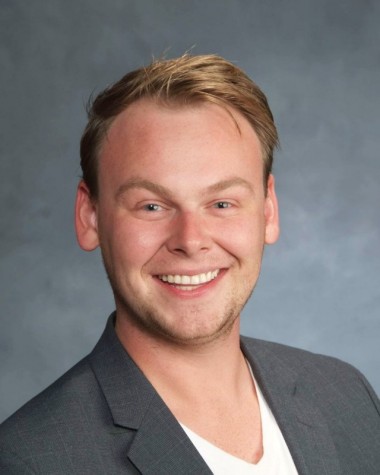 Recruitment Makes the World Go Round
January 11, 2016
View All »
Subscribe to website updates here