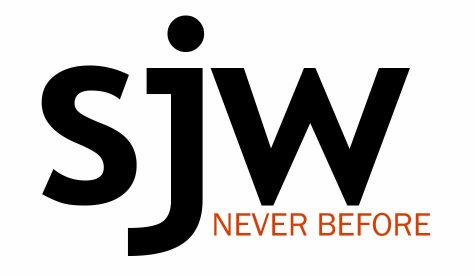 Join us for KEMPA SJW this summer at Marquette University! Choose from tracked classes that provide students with a variety of learning experiences geared toward individual ability levels and experiences -- all taught by award-winning instructors.Take field trips around Milwaukee, sleep in air-conditioned dorms, and compete in KEMPA Kup team challenges. Register now to have a summer like NEVER BEFORE. SUMMER...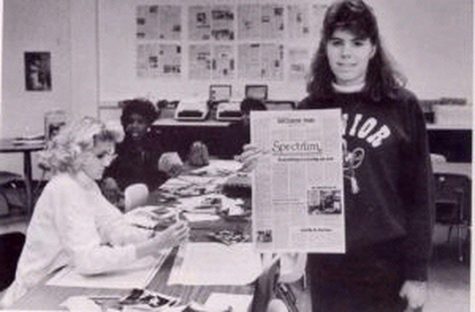 by Linda Barrington, MJE The story leading up to the Supreme Court decision of Hazelwood School District v. Kuhlmeier is not as cut and dry as many textbooks make it. As the host of "Education Matters" on public radio station WGTD, UW-Oshkosh Assistant Professor, Steven Brown, held an exclusive 45 minute interview with Cathy Kuhlmeier Frey to talk about this landmark case. Professor of Law, Daniel...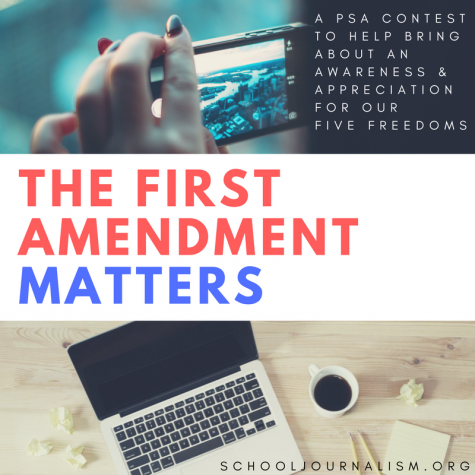 April 9, 2017 • No Comments
As New Voices campaigns spread across the country, we want our students to be aware of their First Amendment...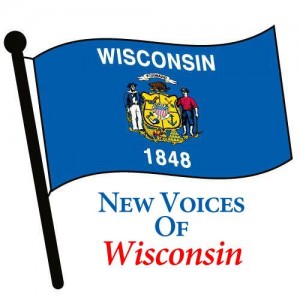 February 12, 2017 • No Comments
Take a few minutes to watch this video and learn why we are passionate in Wisconsin about getting New...
Recent First Amendment Stories