Enter your email address below to receive email updates about KEMPA Journalism.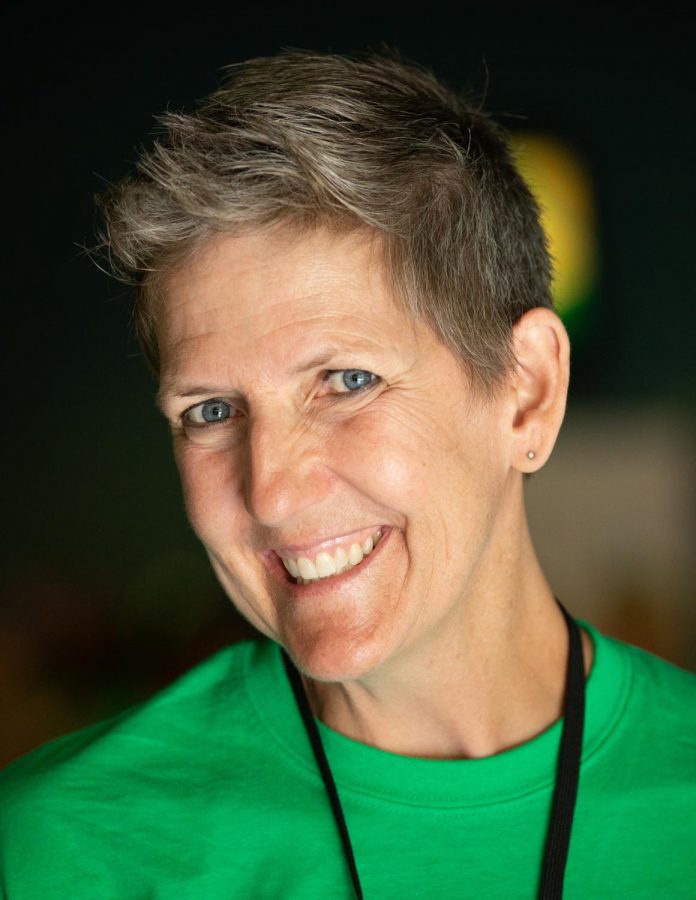 October 1, 2021
The Winter Advisers Seminar has been rescheduled for Feb. 10 and 11, 2023. Mark your calendars to join in collaboration and deepen your practice as a journalism teacher. Retreat...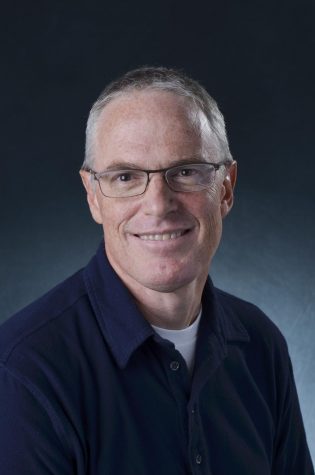 Winter Advisers' Seminar 2021 – Register Now!
January 30, 2021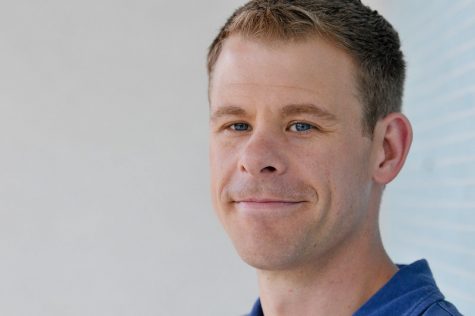 January 5, 2020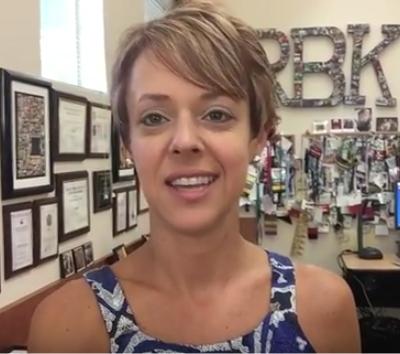 January 28, 2017