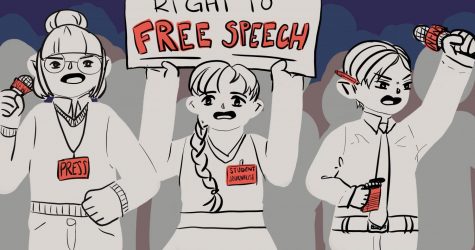 As part of KEMPA's mission to showcase student publications that are shining a light on today's world in new and brave ways, we present an article that The Conant Crier published on December 11, 2018: an editorial about free press, Jim Acosta, and the Har-Ber Herald. The full article text follows, and the link to the original article is also provided to get to The Conant Crier's webpage. Whether...
ALL - KEMPA Yearbooks Legend Brookfield Central High School Brookfield, WI Everette D.C. Everest High School Schofield, WI The Beacon Harborside Academy Kenosha, WI The Tartan Homestead High School Mequon, WI The Endeavor Richmond-Burton High School Richmond, IL Aurora Wausau West High School Wausau, WI First Place Yearbooks The Blaze Indian Trail High School...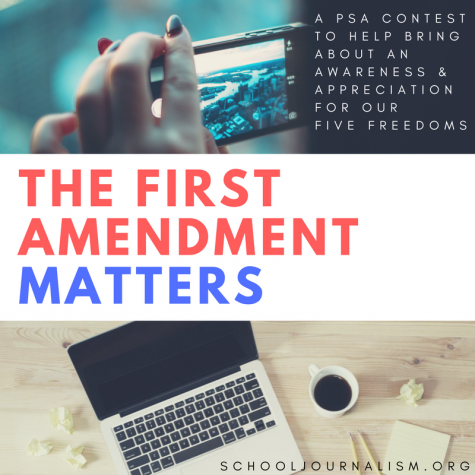 April 9, 2017 • No Comments
As New Voices campaigns spread across the country, we want our students to be aware of their First Amendment...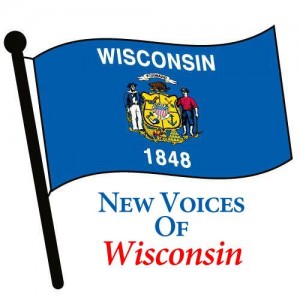 February 12, 2017 • No Comments
Take a few minutes to watch this video and learn why we are passionate in Wisconsin about getting New...
Recent First Amendment Stories