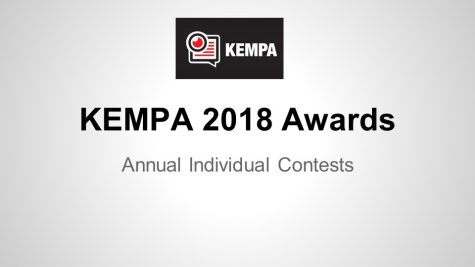 Here's the breakdown in numbers for the contest: 28 different categories in the Individual Contests: 37 Broadcast, 61 Photojournalism, 9 online, 76 yearbook and 303 Newspaper/ Newsmagazine 488 entries total 20 schools participating 269 awards, including honorable mentions We hope you can use these winning entries as models of outstanding work and inspiration for layouts, photos and story ideas. ...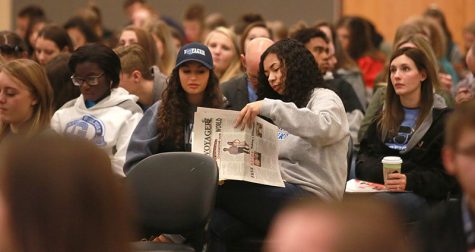 Save the date!  Plan to attend in the fall with your new staff.  KEMPA yearbook members, remember to send in your membership renewal AND publication for a free critique up to the date of the conference .  Publication awards  with critique results will be presented at Fall Conference.   Also individual awards will be presented at Fall Conference. Here is the Fall 2018 program, listing all the...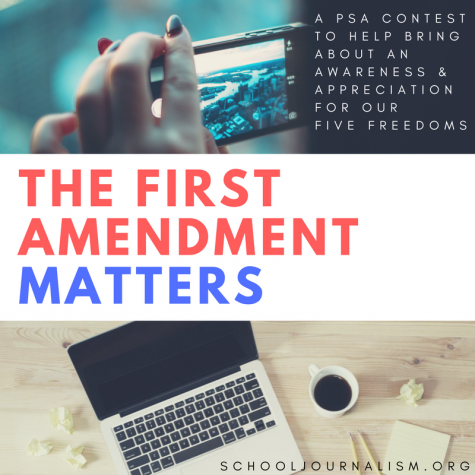 April 9, 2017 • No Comments
As New Voices campaigns spread across the country, we want our students to be aware of their First Amendment...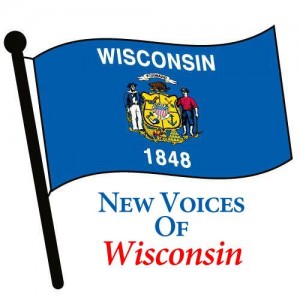 February 12, 2017 • No Comments
Take a few minutes to watch this video and learn why we are passionate in Wisconsin about getting New...
Recent First Amendment Stories