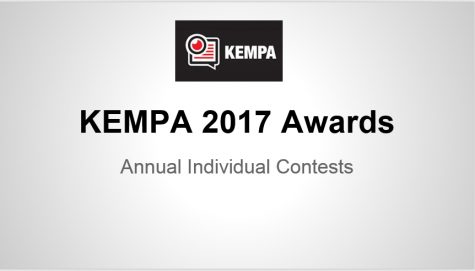 Congrats to all the winners of this year's contest. Here's the breakdown in numbers for the contest: 28 different categories in the Individual Contests: 4 Broadcast, 4 Photojournalism, 3 online, 4 Broadcast, 6 yearbook and 11 Newspaper/ Newsmagazine 519 entries total 23 schools participating 333 awards, including honorable mentions We hope you can use these winning entries as models...
We are offering a new opportunity for student photographers and videographers on Oct. 13 to have their photos and videos of KEMPA Fall Conference posted on the KEMPA website:  http://KEMPAjournalism.org.   This is not a contest (no prizes).  But it is an opportunity for students to show off their best photos where everyone can see their work.  We encourage a photo of your entire staf...
View All »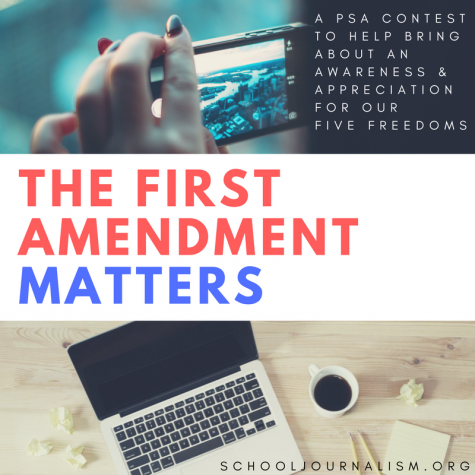 As New Voices campaigns spread across the country, we want our students to be aware of their First Amendment...
April 9, 2017 • No Comments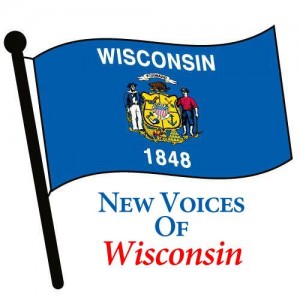 Take a few minutes to watch this video and learn why we are passionate in Wisconsin about getting New...
February 12, 2017 • No Comments
Recent First Amendment Stories
View All »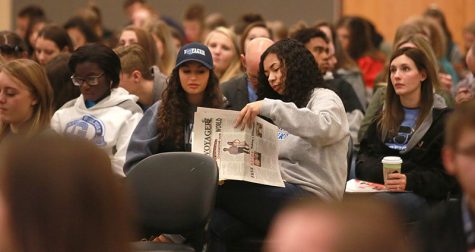 LEADERSHIP|TEAM-BUILDING is the theme for this year's conference with 10 sessions to improve your students' skills as leaders. The other 60 sessions offer plenty of options for student journalists. Pre...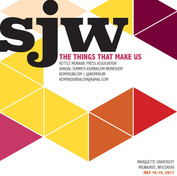 More details and registration HERE.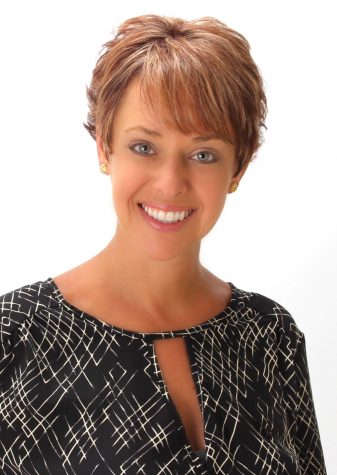 MUCH ADO ABOUT ADVISING WHAT:  Two-day seminar for journalism advisers only.  This year the sessions will focus on skills for all advisers.  Download brochure to get registration information:  2017 Wi...
View All »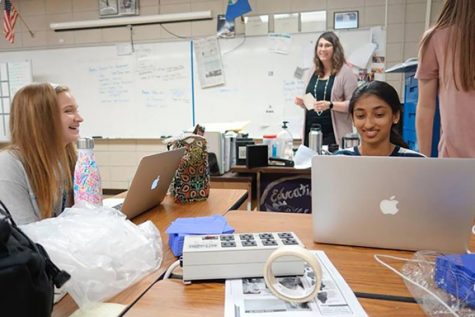 If you are looking to inspire your students to tackle serious issues and produce good journalism, read...
August 7, 2017 • No Comments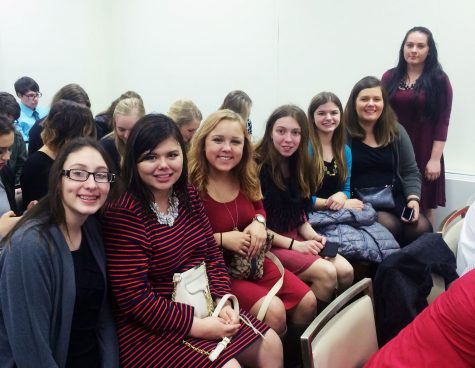 Illinois governor signs Speech Rights for Scholastic Journalists Act
July 31, 2016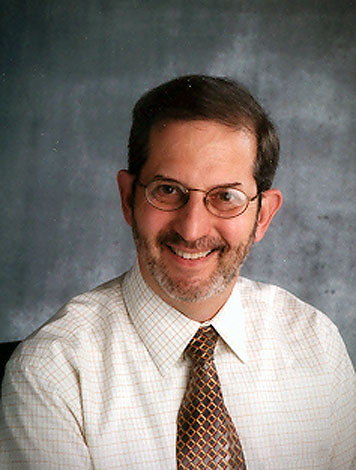 Illinois speech rights bill on Governor's desk
July 23, 2016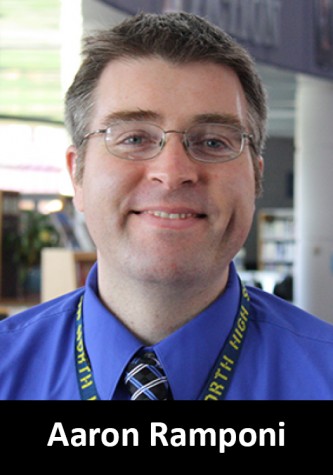 Certified or certifiable: Why go through the process of earning JEA credentials?
March 7, 2016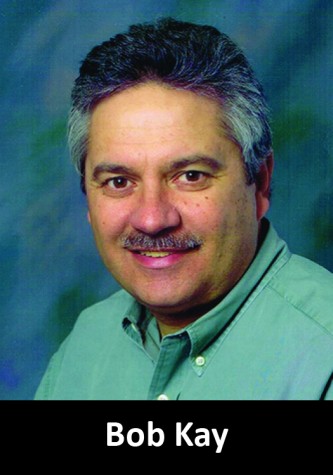 Libel in the age of social media: potentially a perilous path
February 22, 2016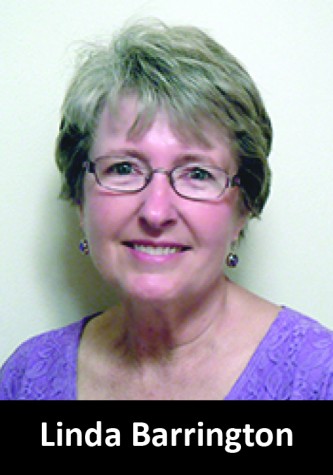 Wisconsin New Voices looks for legislative sponsorship
February 16, 2016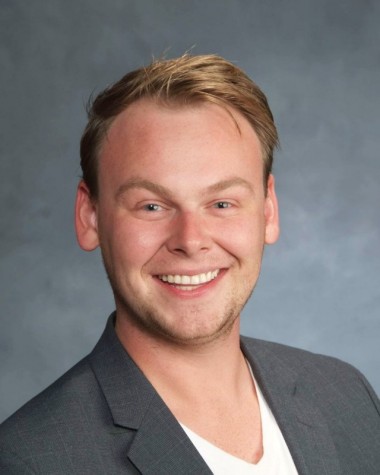 February 8, 2016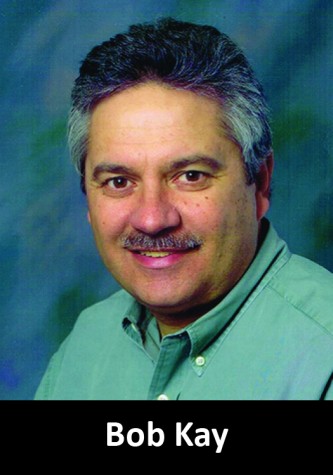 High school journalism also a member of Fourth Estate
January 25, 2016
2016 JEA Journalist of the Year (JOY) scholarship competition has launched!
January 19, 2016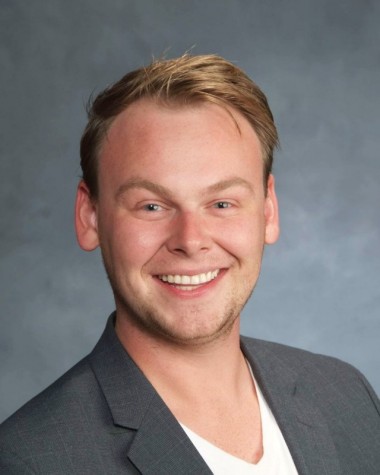 Recruitment Makes the World Go Round
January 11, 2016
View All »
Subscribe to website updates here