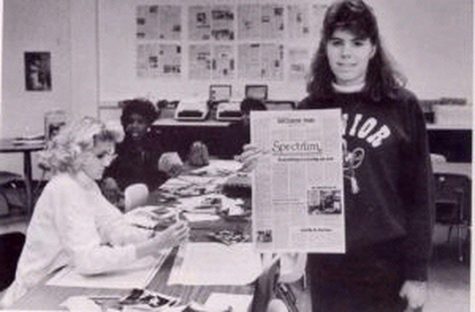 by Linda Barrington, MJE The story leading up to the Supreme Court decision of Hazelwood School District v. Kuhlmeier is not as cut and dry as many textbooks make it. As the host of "Education Matters" on public radio station WGTD, UW-Oshkosh Assistant Professor, Steven Brown, held an exclusive 45 minute interview with Cathy Kuhlmeier Frey to talk about this landmark case. Professor of Law, Daniel...
Here is the second video of a Fall Conference session:  Beth Marshall presents Alternative Story Forms.  Thank you to Jamie Silver for filming this popular session.  Mrs. Marshall is the yearbook adviser at Richmond-Burton High School. https://www.youtube.com/watch?v=t3qtzd0CVx8&feature=youtu.be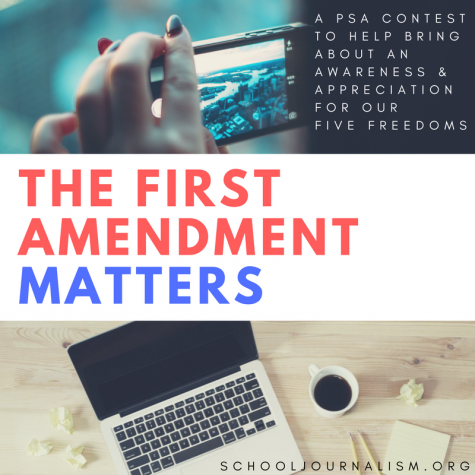 April 9, 2017 • No Comments
As New Voices campaigns spread across the country, we want our students to be aware of their First Amendment...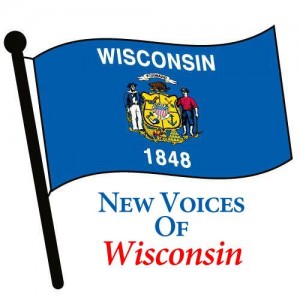 February 12, 2017 • No Comments
Take a few minutes to watch this video and learn why we are passionate in Wisconsin about getting New...
Recent First Amendment Stories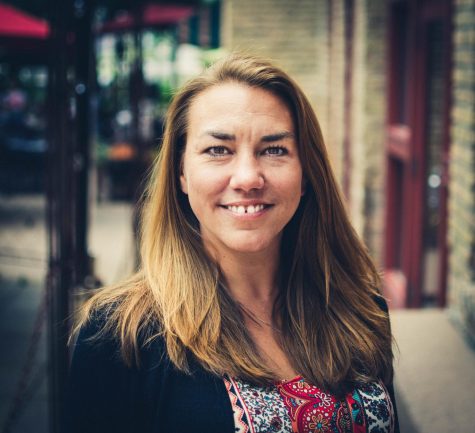 EMPOWERMENT OF STUDENT VOICES WHAT:  Two-day seminar for journalism advisers only.  This year the sessions will focus on skills for all advisers. Download 2018 Winter Seminar brochure final here. ...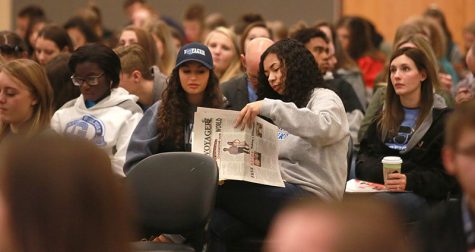 LEADERSHIP|TEAM-BUILDING is the theme for this year's conference with 10 sessions to improve your students' skills as leaders. The other 60 sessions offer plenty of options for student journalists. Pre...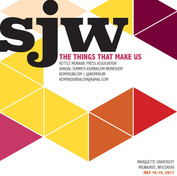 More details and registration HERE.