Enter your email address below to receive email updates about KEMPA Journalism.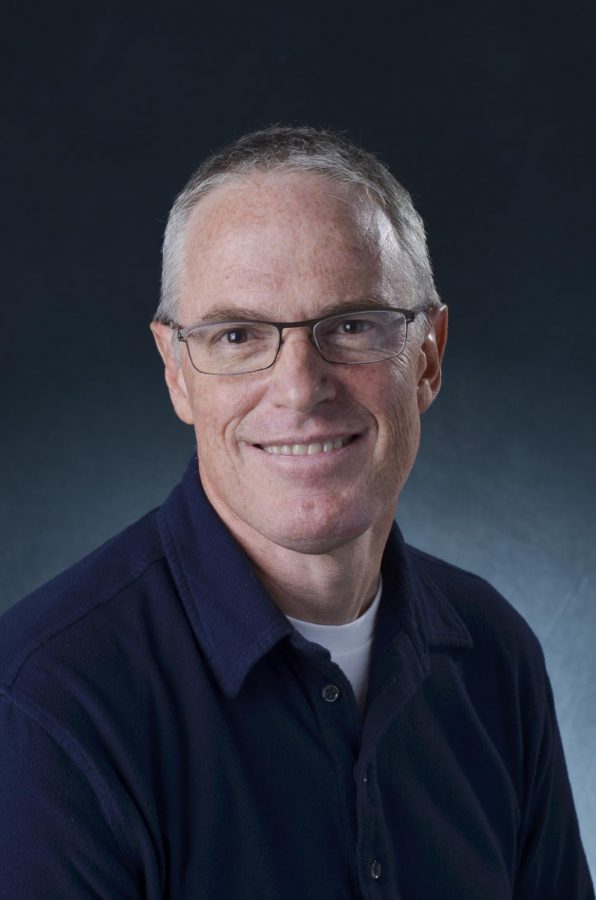 September 11, 2020
Save the Date! Our 2021 Winter Seminar will be Saturday, March 6, 2021 9:30 a.m. - 4:30 p.m. "To Tell the Truth: Building a Culture of Credibility" at Brookfield...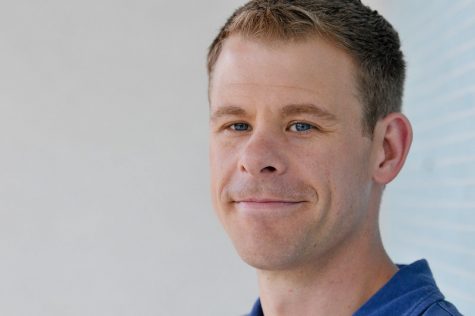 January 5, 2020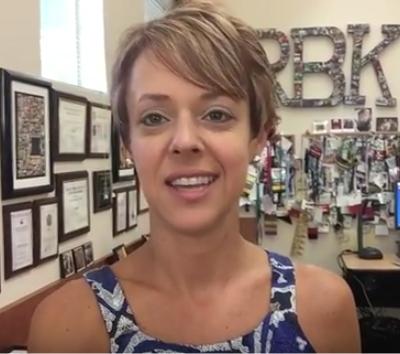 January 28, 2017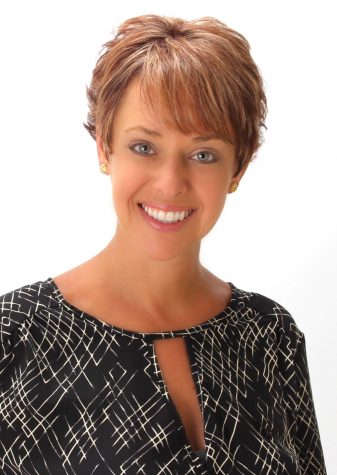 The Potential of Data Journalism
January 13, 2017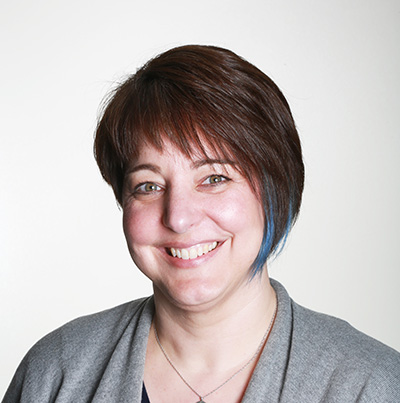 April 16, 2020
Dear KEMPA members, After careful consideration, the KEMPA Board of Directors has decided to cancel the Summer Journalism Workshop (SJW) at Marquette University this summer....