Enter your email address below to receive email updates about KEMPA Journalism.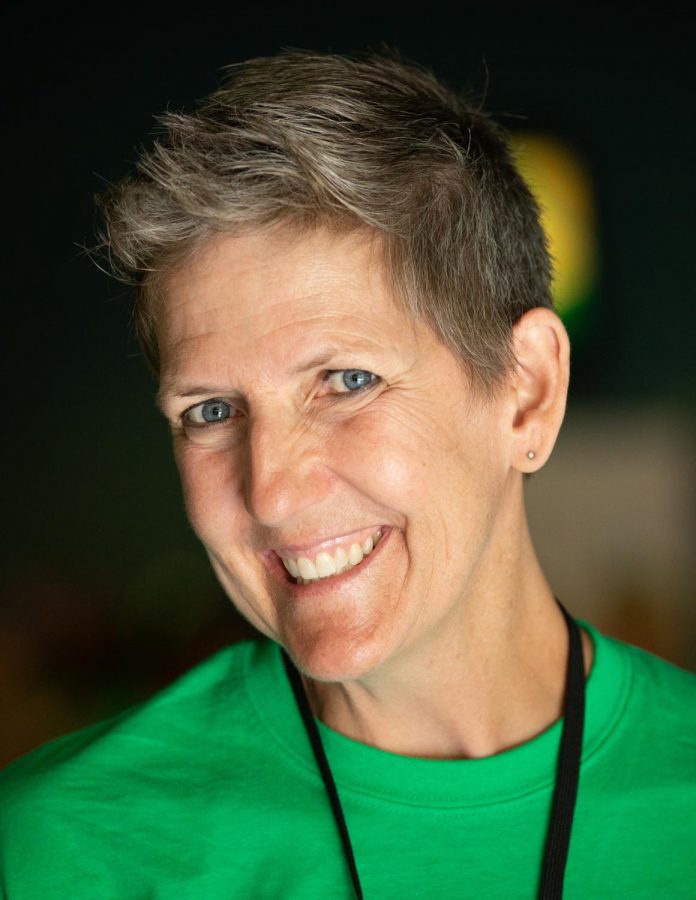 October 1, 2021
Join us at UW-Whitewater on Feb. 4 and 5 for invigorating community, collaboration and your practice as a journalism teacher. Retreat from the doldrums of Farch to inspire...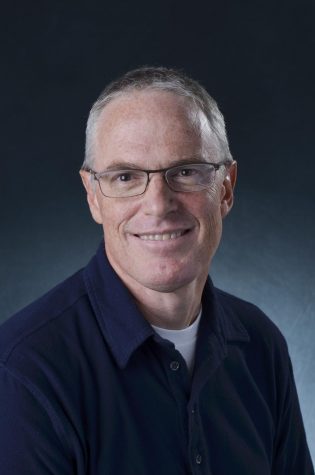 Winter Advisers' Seminar 2021 – Register Now!
January 30, 2021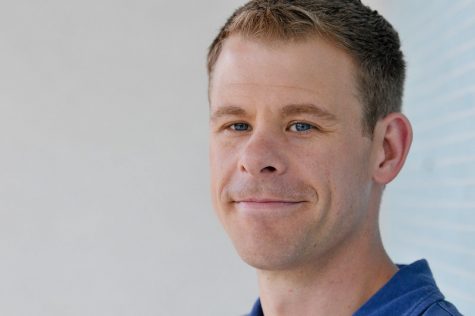 January 5, 2020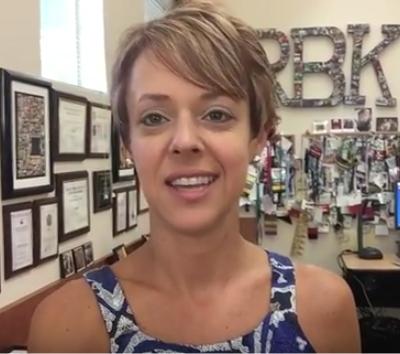 January 28, 2017