Journalism Summer Camp
No Time Like Today
KEMPA Journalism Summer Camp '22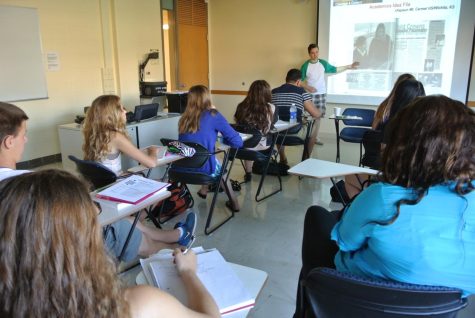 You're invited to the 2022 KEMPA Journalism Summer Camp "No Time Like Today" July 17-20 for high school students interested in media. Campers will enjoy four days of fun workshops in Broadcasting, Writers Circle, Sports Media and Photojournalism.
You'll be right in the action with award-winning professionals. Get a constructive critique of your school publication and personal portfolio. Work in state-of-the-art studios and labs, as well as outdoors across the UW-Whitewater campus. Enjoy inspiring "Now is the Time" talks that will get you educated and excited about media!
Each night will feature trips to the campus swimming pool, bowling lanes, athletic facilities and movie theater. Plus, campers can compete for fun prizes in the annual KEMPA Cup. Enjoy nights with friends safely social distanced in the dorms or come just for the daytime! A Camp t-shirt, meals and fun swag are all included.
KEMPA Camp will again be held at UW-Whitewater, a large campus located in the southeastern rolling hills of Wisconsin about an hour or so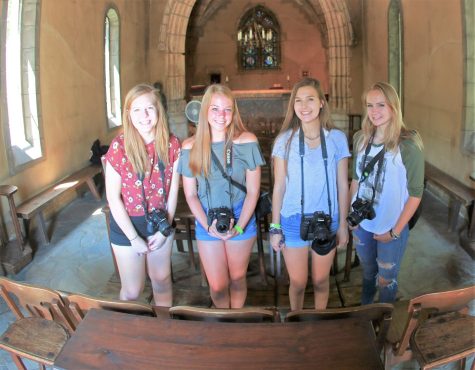 right between Madison, Milwaukee and Chicago. The university is open with stringent health and safety guidelines, providing a safe environment.
Registration is open now through July 1. Cost is $450 dollars for overnight campers and $400 dollars for commuters. Kettle Moraine Press Association Members get a $50 dollar discount. We hope to see YOU July 17-20 at the 2022 KEMPA Summer Journalism Camp! There's "Not Time Like Today" to register!
REGISTER HERE!
DAY-LONG WORKSHOPS
Broadcasting
Breaking news! You can create your own television segments with this hands-on workshop. Write the script and create the storyboard. Practice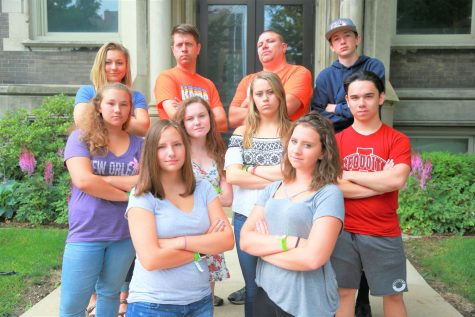 on set and in the field. Film the segment and edit the story package. In this workshop campers will practice different roles of broadcasting such as reporting, directing and producing. You can do it all while learning the ins and outs of the TV newsroom. Lights, camera, action! 
Writers Circle
Want to grow your toolbox of writing angles, styles and structures? Whether you are new to writing, or want to work more on your journalistic skills, this class is for you. Campers will develop story ideas, analyze news content, improve interviewing skills, practice fun article formats and polish their feature writing tactics. You will learn how to write engaging, clear and concise columns that will build readership. This class will help Campers define topics, write effectively and increase creativity.
Sports Media
Athletics rank right up there with fireworks and apple pie. Sports media is for those who love the excitement of the game, the rush of being in the press box and the camaraderie on the sidelines. This workshop coaches campers in how to conduct that important post-game interview, interact with fans and work with athletics staff. Practice writing detailed feature stories, play-by-plays, game summaries and more. Get into the game with this action-packed workshop! 
Photojournalism
We are living in a visual world! This workshop prepares campers for taking portraits, landscapes, action shots and so much more. Photograph unique subjects and challenging situations. Point and shoot, then prepare photos for publication. Learn how to use editing software, write captions and create an effective digital workflow. A point and shoot or DSLR camera with manual controls and a card reader are required for this class. 
REGISTER HERE!