Eye for Design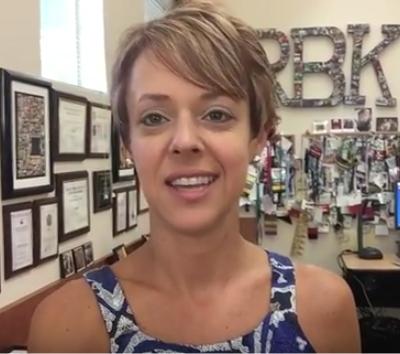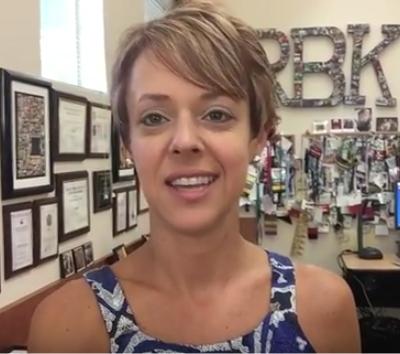 The principles of design carry across any sized page or screen. At KEMPA's Winter Advisers' Seminar, March 3-4, 2017, JEA vice-president Sarah Nichols will present a session addressing key concepts such as contrast, unity, alignment and scale. She will show examples of elements like type, space and color for consistency and variety in design.
Watch this clip of Sarah talking about her Eye for Design session
Register now for the 2017 Winter Advisers' Seminar.  Download 2017 Winter Seminar fillable brochure for registration information. Note that hotel registration deadline is Jan. 30 to get the lowest price.