The Potential of Data Journalism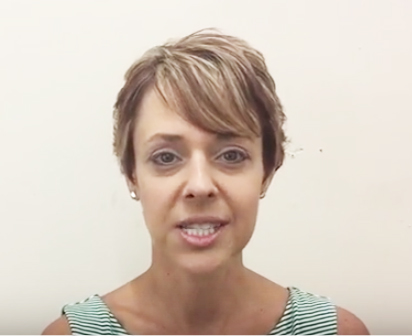 Storytelling with data is an essential skill for today's journalists. At KEMPA's Winter Advisers' Seminar, March 3-4, 2017, JEA vice-president Sarah Nichols will present a session showcasing the power of data and introducing participants to different types of documents and databases with tips for how to get started. In a followup session, Antioch Community High School media adviser, Patrick Johnson, will show examples of how to use that data in a variety of ways.
Watch this clip of Sarah talking about her Data Journalism session.
Register now for the 2017 Winter Advisers' Seminar.  Download 2017 Winter Seminar fillable brochure for registration information. Note that hotel registration deadline is Jan. 30 to get the lowest price.