KEMPA Scholarship Winners Take on College and Covid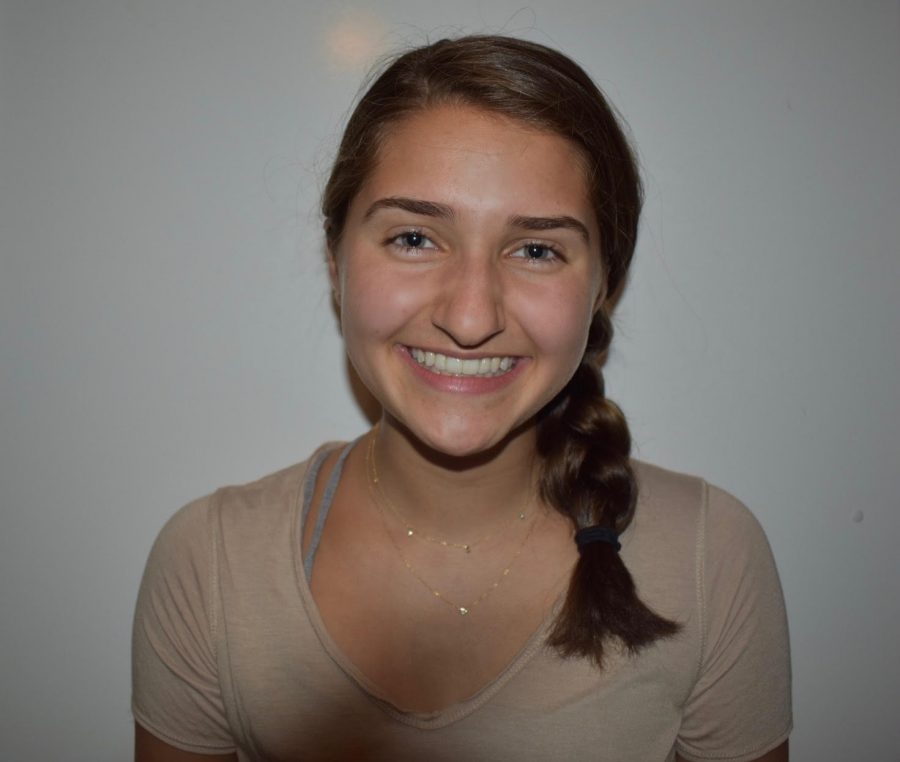 With a Covid-19 delayed scholarship application season, KEMPA is proud to announce two highly qualified seniors, winners of our 2019-2020 scholarship awards. Charlotte Geier from Maine South HS in Illinois will bring her many talents to the University of North Carolina-Chapel Hill in the Fall of 2020. Our second recipient is Ella Ceelen from McFarland HS in Wisconsin, who will be studying at the University of Wisconsin-Madison in the Fall. We want to thank all of the talented seniors who applied for these scholarships. We were impressed with the work you presented to our judges, and wish you luck as you pursue your journalism careers in college this Fall.
Charlotte Geier will study at UNC-Chapel Hill in the Fall after producing an impressive body of work at Maine South HS. She will pursue a double major in Journalism and Business Management while on a Pre-Law track. Charlotte worked in all areas of journalism at Maine South including newspaper, yearbook, and broadcasting. One of her finest pieces was an interview with Hillary Clinton, who was also a Maine South graduate.
Charlotte prides herself on being very precise in her writing, editing, and reporting. As she said in her own words "getting the facts out, no editorializing, no fluff, just the truth." She learned a lot through her journalism experiences in high school, and in particular it gave her an appreciation for different points of view and values. Her other passion involves working with Special Education students and adults with disabilities. She plans on using her journalistic and legal skills to advocate for those special needs individuals who are often ignored. We wish her luck at UNC in the Fall. 
Ella Ceelen plans on bringing her journalistic skills to the University of Wisconsin-Madison this Fall. During the 19-20 school year not only was she the Editor-in-Chief of the Spartan Spotlight newspaper, she also served as a teaching assistant for the class. As Editor-in-Chief she revitalized the newspaper by updating the staff handbook and production schedule, and increasing the use of social media, podcasts, and developing a YouTube channel.
Ceelen has been interested in journalism since she was eleven years old and created a monthly newspaper that she sold to her neighbors. She joined the newspaper staff when she was a freshman and never looked back. Her inspiration to become a journalist comes from her determination to have her voice heard for causes much bigger than herself. In 2018 she led a student walkout for the March for Our Lives and learned firsthand about going up against authority for a cause she believed in. Her intersection with activism and student journalism led her to write stories about: the dangers of plastic in our environment, Wisconsin gun policy, and the activism of Generation Z. Celeen, in her own words, recognizes the critical influence of politics, and sees journalism as her chance to be given a voice to use to uncover and share the truth, to educate, and to inspire. We wish her luck in college.