2017 KEMPA Scholarship Winners
After receiving several outstanding applications for the KEMPA college scholarships for the 2017-2018 school year, we are proud to announce our three scholarship recipients who will each receive a $600 scholarship award after their first semester of college. They are: Anastasia Dalianis from Maine South H.S. in Park Ridge, IL, Carly Rubin from Homestead H.S. in Mequon, WI, and Lauryn Hugener from Antioch Community H.S. in Antioch, IL.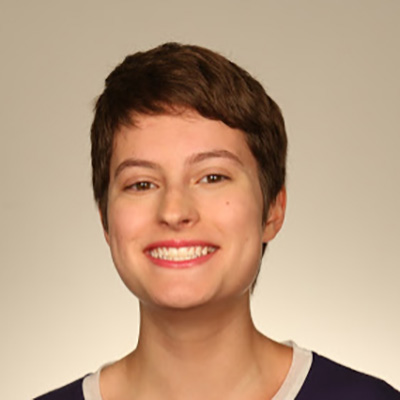 Anastasia Dalianis spent all four years of high school on the staff of Southwords, the newspaper publication at Maine South H.S. Through her dedication and leadership over those years, she rose to become the News Editor as a junior and became the Editor-in-Chief in her senior year. Anastasia always tackled the demanding stories, including an article on presidential candidate and Maine South H.S. graduate Hillary Clinton during her visit to her alma mater during the Fall campaign. Anastasia has an intense interest in Ethics, Politics, and Economics, and she will pursue her dream to become a political journalist in the fall at Yale University.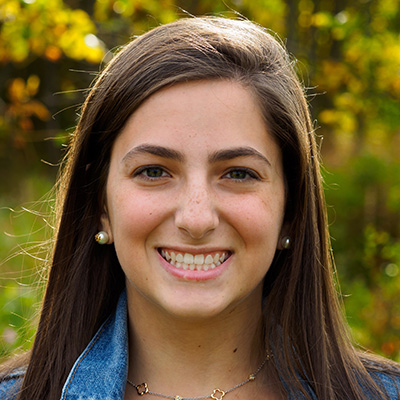 Our second recipient, Carly Rubin, was not only the Editor-in-Chief of the nationally acclaimed Highlander publication from Homestead H.S., she also had two journalism related internships and wrote extensively for her school website while in high school. Carly's adviser, Rachel Rauch, described her as having a "conscientious and driven character coupled with a visionary leadership style that enables her to gain necessary trust from administration and faculty when we cover delicate topics." Next fall she will bring her passion for journalism, community, and worldly studies as she studies at the Medill School of Journalism at Northwestern University.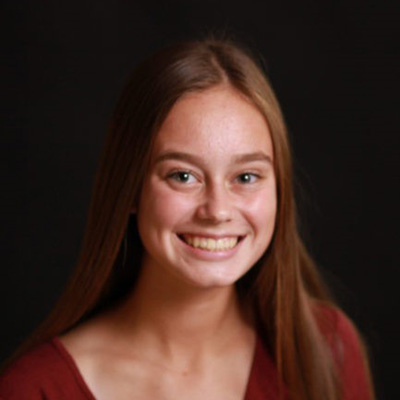 Lauryn Hugener at first didn't want to be a journalist, but after two years on the staff of the award winning Tom Tom as the News Department editor, she became convinced that this was her calling. She has come to terms with journalism and said that" there does not always have to be one right answer. Not everything is so formulaic, and humans should strive to be creative yet ethical; true to self yet truthful." Her adviser, Patrick Johnson, described her as a person who truly cares about the whole person and this is shown in her commitment to all of the writers and reporters she worked with on staff. Lauryn looks forward to beginning her journalism career as a freshman next year at the University of Maryland, College Park.