Fall Conference:  Ritual and Refresher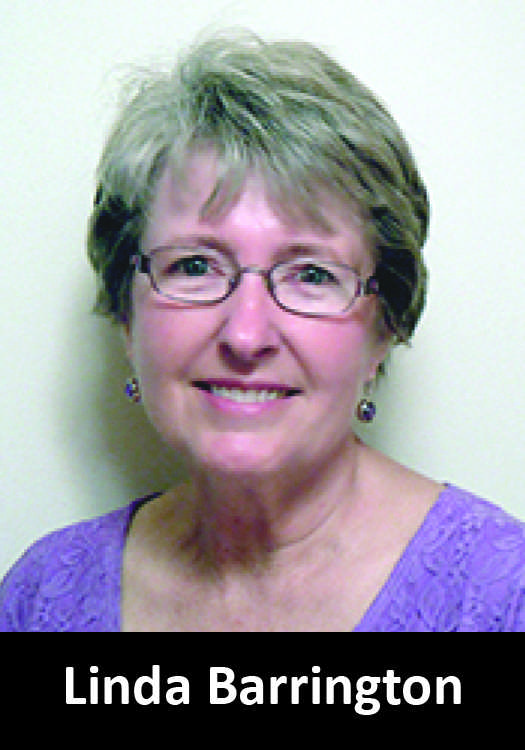 By Linda Barrington, MJE
Talk about tradition.  More than 1,000 high school journalism students and their advisers have gathered on the UW-Whitewater campus for 30 years on a crisp October day for KEMPA's Fall Scholastic Journalism Conference. I know. I've been there for most of those years.
The ritual continues this Oct. 16, 2015. Will you be there with your students?  You should.
First thing in the morning your staff will receive their awards and critiques of last year's publication. And for the first time this year, the winners of the individual contests will be announced.  What a great start to an information-filled day.
"Mindful Media: Free and Responsible Student Press in the 21st Century" is the theme of a half dozen focus presentations featuring well-known national and state speakers.
Professor Vince Filak from UW-Oshkosh will talk about covering controversial issues.
Mark Goodman from Kent State University will explain the public forum concept and its importance. In a second session he will review  copyright law and what we can and can't use from the Internet.
Steve Brown from UW-Oshkosh will host John Tinker via Skype for a discussion on the status of free speech today.
Professor James Kates from UW-Whitewater will review new developments in First Amendment law.
Matt Smith, news magazine adviser at Fond du Lac High School, will discuss how to make sure your school and district are supportive of student free expression in student publications.
A panel with Filak, Goodman, Brown and Smith will discuss state laws that protect student free expression and share how you can support the movement for such laws in Illinois and Wisconsin.
If you and your students are looking for inspiration and ideas on other topics, there are dozens to choose from: reporting, multi-media, layout, photography, ethics, advertising, cartooning, sports, video production, websites, social media, literary magazine, editorial topics, and more.  Many of these are repeated, so you can attend more than one.
With so many great sessions, you and your staff need to strategize your attendance.  Have staff members cover as many sessions as possible and report back to class to share what they learned.
A fun part of the ritual for students is their free time for lunch, whether on campus or at nearby fast food joints.  Advisers, don't miss your lunchtime ritual with a mixture of camaraderie and business. This is your opportunity to connect with other advisers, honor the KEMPA award recipients and elect KEMPA board members.
Start planning your trip to Fall Conference now. Here is the full brochure with registration forms: 2015 KEMPA SJC web brochure. It should arrive in the mail later this week.
Linda Barrington, MJE, is the graphics adviser for the Arches feature magazine at Mount Mary University in Wisconsin.  She is KEMPA executive director and chairs the Winter Advisers' Seminar.  She is also the chair of the JEA Mentor Program.  Her blog focuses on advising and the importance of KEMPA.