2020-2021 KEMPA Scholarship winners carry on tradition of success in journalism, writing at college level
The KEMPA scholarship winners, Hannah Kennedy and Caeli Harman, both had successful first years in college, furthering their career aspirations of becoming professional journalists and writers.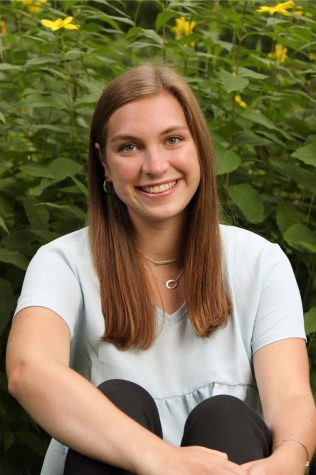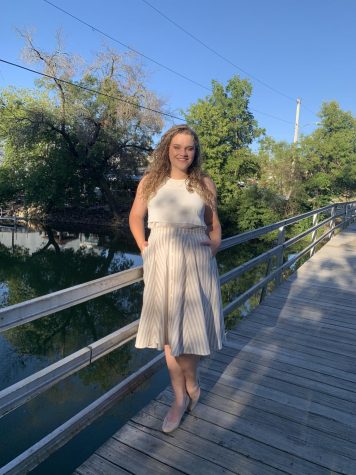 Hannah studies at the Phillip Merrill College of Journalism at the University of Maryland. Immediately she was able to immerse herself in the world of journalism. Students at Maryland start off with a course in American journalism history. There she learned about many of the influential American journalists that shaped what American media looks like today. She did an in-depth study of Katherine Graham who was the owner and editor of the Washington Post. Under her leadership, the Post broke major stories about the Pentagon Papers and more importantly the Watergate scandal that brought the end to the Nixon presidency.
During her first semester, Hannah jumped right in and started writing for an on-campus newspaper called Stories Beneath the Shell. This newspaper focuses on reporting on minority and or underrepresented voices at the university. Her first article, "A long way from home for international students", dealt with the trials and tribulations of international students trying to adjust to life in the US so far from home. This was something near and dear to Hannah, as she lived overseas with her family during some of her high school years. Hannah was already making connections to work with various publications for the spring semester and seems to be well on her way to a successful journalism career.
Caeli Harman honed her writing skills at Taylor University her freshman year. She has a creative flair and thrived in her first semester as a Creative Writing major. Caeli credits her growth as a writer to her professor and adviser Dan Bowman. Under his tutelage, she has learned many techniques to enhance her writing skills in poetry, and creative fiction and non-fiction. As a freshman she was not able to participate in the school newspaper, the Echo, or the creative writing publication, Parnassus. She is looking forward to participating in both of these publications in her sophomore year.