Register Today for KEMPA Summer Journalism Workshop!
Want to feel ready for your year as a student journalist?
Want to have fun doing it?
Want to experience a college campus before going to college?
Want to work with award-winning professionals who have not only worked in the field but have published books on journalism?
Come join us for Summer '21 KEMPA Journalism Kamp "Back in Action" July 18-21 for high school students interested in media.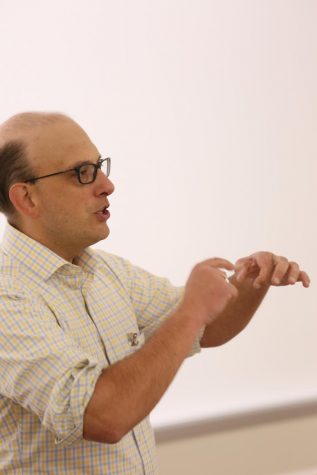 Dr. Vincent Filak will lead the Writers Circle option for students. Want to grow your toolbox of writing angles, styles and structures? Whether you are new to writing, or want to work more on your journalistic skills, this class is for you. Kampers will develop story ideas, analyze news content, improve interviewing skills, practice fun article formats and polish their feature writing tactics. You will learn how to write engaging, clear and concise columns that will build readership. This class will help kampers define topics, write effectively and increase creativity.
"
He lives and breathes stories, teaching scenarios, and he really loves students. He believes in students' work of exploring and practicing journalism, and he helps them be more confident, seeing that their good work is worth sharing and protecting from prior review. "
— Newspaper Adviser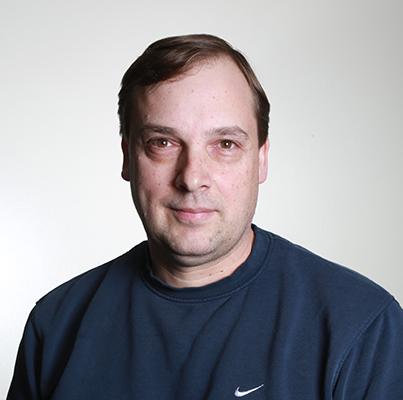 Work with Joe Koshollek, who worked for the Milwaukee Journal Sentinel for 16 years and knows the business and the artistry inside and out!
We are living in a visual world! This workshop prepares kampers for taking portraits, landscapes, action shots and so much more. Photograph unique subjects and challenging situations. Point and shoot, then prepare photos for publication. Learn how to use editing software, write captions and create an effective digital workflow. A point and shoot or DSLR camera with manual controls and a card reader are required for this class.
As Koshollek shares on his webpage, "You don't take a photograph, you make it." -Ansel Adams