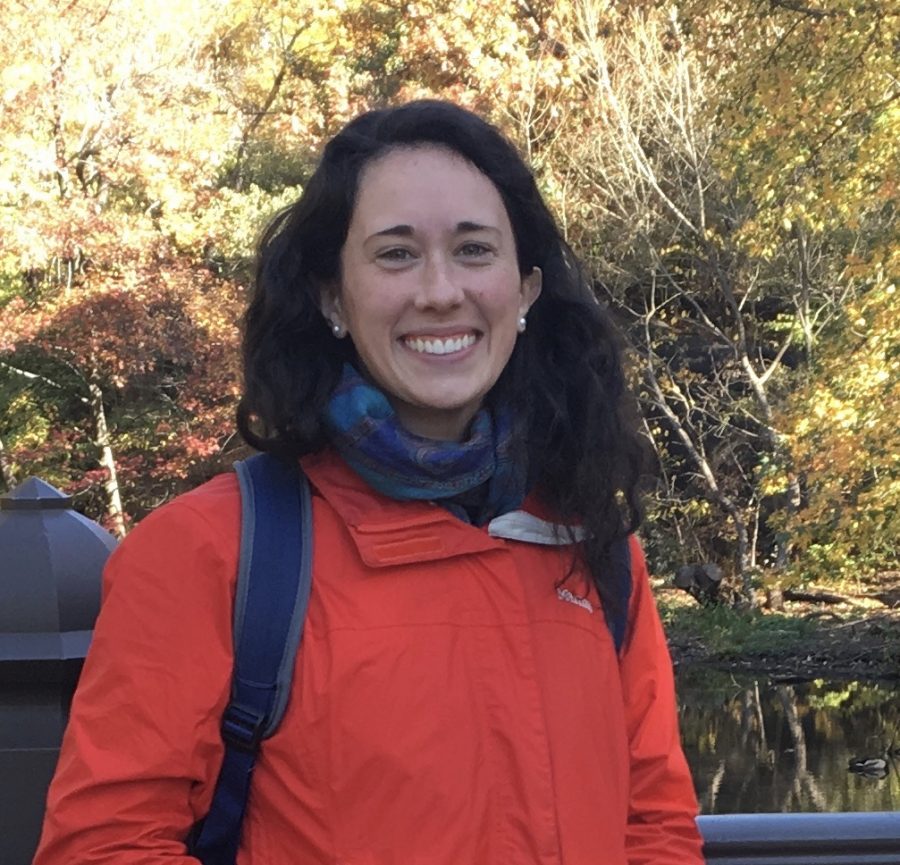 Laura Streyle
Winter Seminar committee
Webmaster
[email protected]
Stoughton High School, Stoughton, Wisc.
Number of years advising:
5
Brief Description of your program: 
The school news magazine, 
The Norse Star,
 is co-curricular, which means that it is treated like a band class or an orchestra class in the relationship between in-class and out-of-class requirements, though it is housed in the Language Arts Department. The student staff size varies, but it hovers around 20 students. Stoughton High School also has an introductory course that is a prerequisite for applying to be on the news magazine and is recommended before joining the yearbook. The yearbook is transitioning to the art department next year. Stoughton High School does not have prior review, and this is a freedom that students continue to strive to use with journalistic ethics in mind. I walked into a well-established program built by courageous and dedicated advisers.
Best Advice or Hardest Lesson Learned: 
 Utilize the Student Press Law Center and teach students how to use it if needed; strive to ask about the "why" behind each story to help kids work towards being a representative of the entire school and a conduit between the powers that be and the students and community. I am so grateful for the guidance I have received through the mentorship program and through all of KEMPA's programming…it has been incredibly helpful to reach out and ask, discuss, and problem solve with people who are passionate, experienced, and who are all about helping students drive their communities to being better at civil discourse while shining a light on who their students, staff, and communities are.
https://thenorsestar.com/
Laura Streyle, Webmaster