2017 scholarship applications due March 13:  2017 KEMPA Scholarship application       As we await the applications for our 2017 scholarship program, the 2016 KEMPA scholarships recipients reported back on their successful first semesters at Indiana and Northwestern Universities. Hannah Boufford (Libertyville H.S.,Illinois) is an Ernie Pyle Scholar of Journalism at Indiana University. In he...
The principles of design carry across any sized page or screen. At KEMPA's Winter Advisers' Seminar, March 3-4, 2017, JEA vice-president Sarah Nichols will present a session addressing key concepts such as contrast, unity, alignment and scale. She will show examples of elements like type, space and color for consistency and variety in design. Watch this clip of Sarah talking about her Eye f...
View All »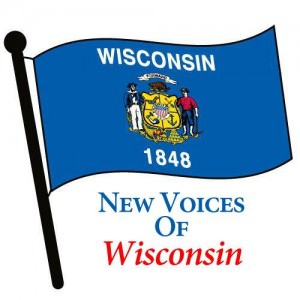 Take a few minutes to watch this video and learn why we are passionate in Wisconsin about getting New...
February 12 • No Comments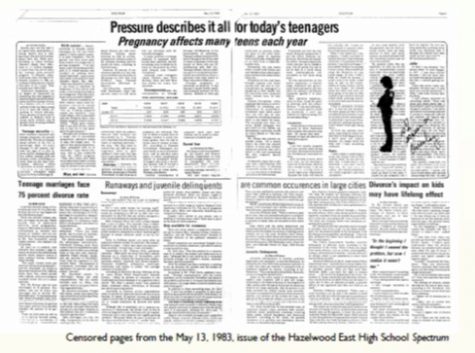 Do you know the real story behind the censorship at Hazelwood East High School in the 1980s?  This...
November 4 • No Comments
Recent First Amendment Stories
View All »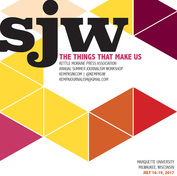 More details and registration HERE.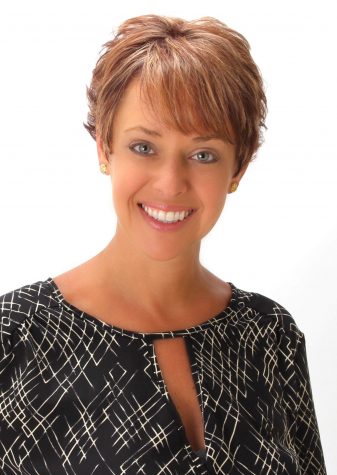 MUCH ADO ABOUT ADVISING WHAT:  Two-day seminar for journalism advisers only.  This year the sessions will focus on skills for all advisers.  Download brochure to get registration information:  2017 Wi...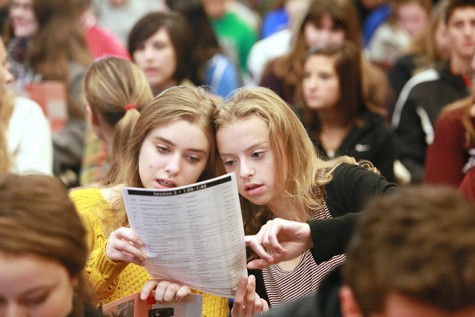 NEW VOICES | NEW MEDIA is the theme for this year's conference. All information is here instead of in a mailer. Download this printable schedule:  FSJC_2016 program.  It lists all sessions, schedule and presenters to give you an overview of the entire day. ...
View All »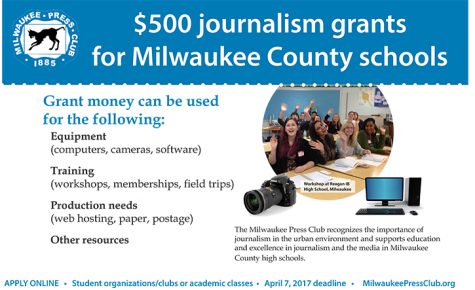 Recognizing the importance of the advancement of journalism in the urban environment, the Milwaukee Press Club Endowment's High Sch...
January 28 • No Comments
Illinois governor signs Speech Rights for Scholastic Journalists Act
July 31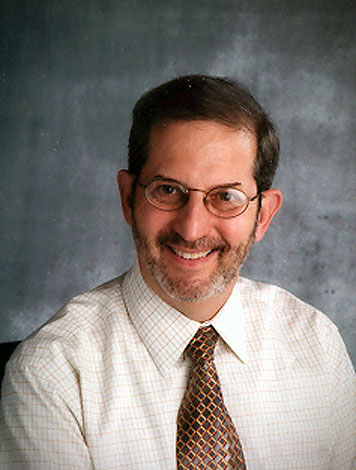 Illinois speech rights bill on Governor's desk
July 23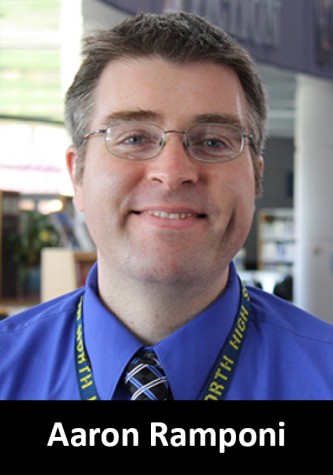 Certified or certifiable: Why go through the process of earning JEA credentials?
March 7
Libel in the age of social media: potentially a perilous path
February 22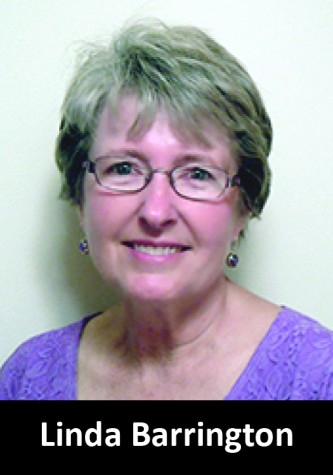 Wisconsin New Voices looks for legislative sponsorship
February 16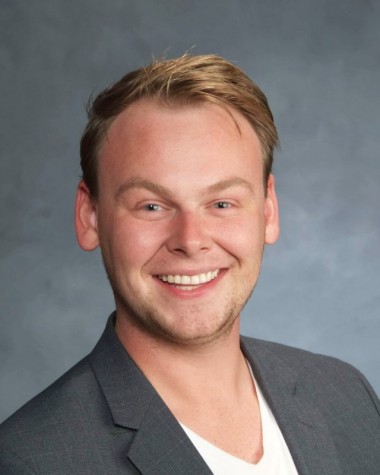 February 8
High school journalism also a member of Fourth Estate
January 25
2016 JEA Journalist of the Year (JOY) scholarship competition has launched!
January 19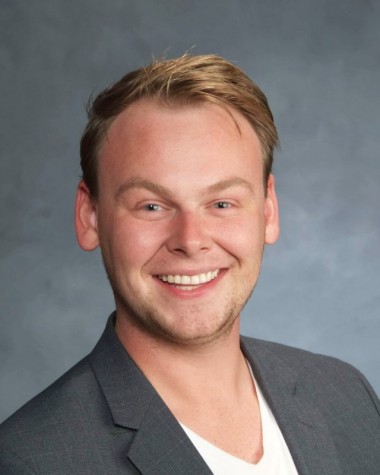 Recruitment Makes the World Go Round
January 11
View All »
Subscribe to website updates here